Yongkang Zhengqi Fitness Equipment CO.,LTD, built in 2006, is located in EconomicDevelopment Zone, Yongkang city. We are professionally engaged in designing, researching,developing, producing and selling massage fitness equipments. It is one of thelargest manufacturers and exporters of massage products in Zhejiang now. We mainlyproduce: foot massager, leg massager, massage belt, body slimmer and othermassage items.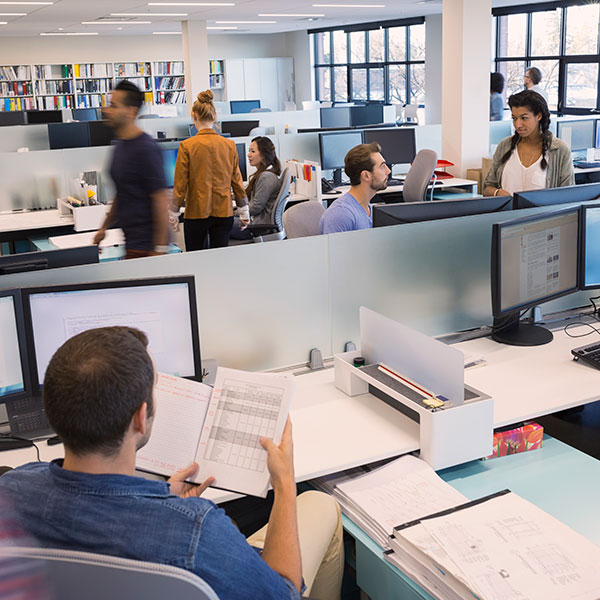 Zhengqihas always been focusing on different marketing solutions and designs to meetthe unique needs of each different market to help its clients to gain themaximum benefit that they deserve by cooperating with a top-rank manufacturer.Best quality is the second advantage of Zhengqi as the first is the ideas andinnovation.
Letour 10 years of experience work for you!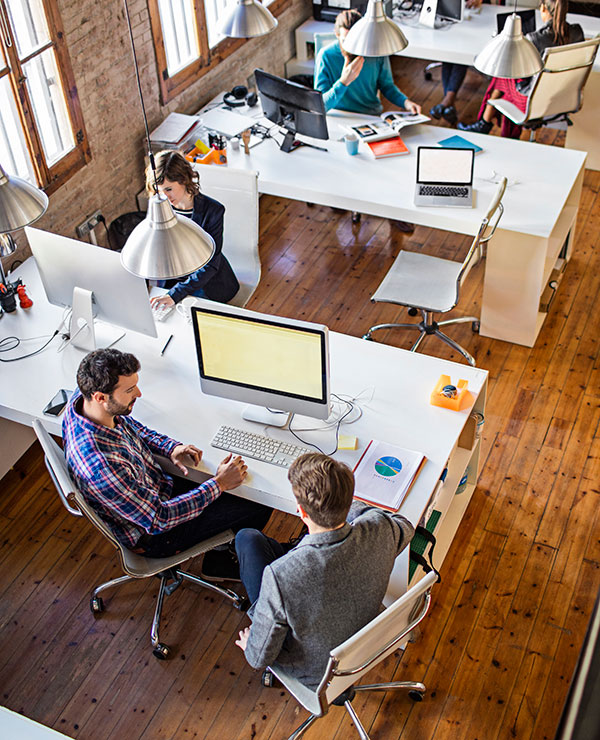 Our Target:
1.Professional,honest, excellent product supplier
2.Customersreliable, preferred brand supplier
Business ideas:
Profession, Honesty, Trustworthy
Service tenet:
With the most reasonable price and thebest service, to provide the best quality products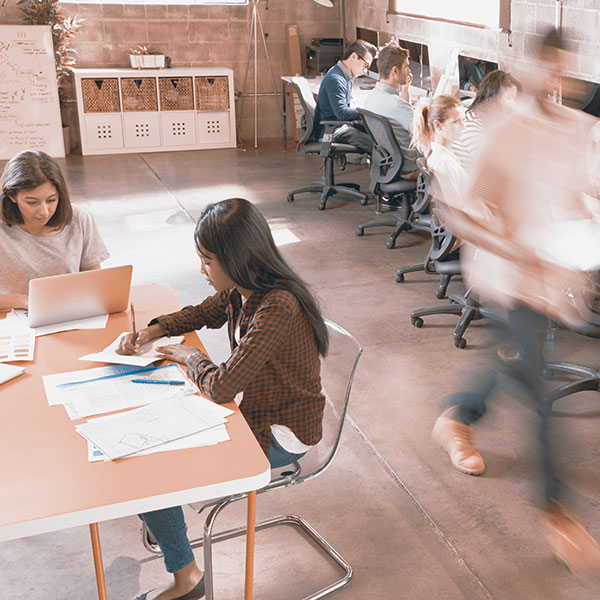 YongKang Zhengqi Fitness Equipment Co., Ltd.
Address: 222 Chengxin Road, economic development zone, Yongkang City, Zhejiang Province, China
Telephone: 0086-579-87158225
Mobile Phone: 13575697599
Fax: 0086-579-87567825
E-mail : zq@zjzqi.com
Web : http://www.zjzqi.com